Urology Job Search helps job seekers connect with the employers that are looking to hire them.
Jobs posted on urologyjobsearch.com are also distributed to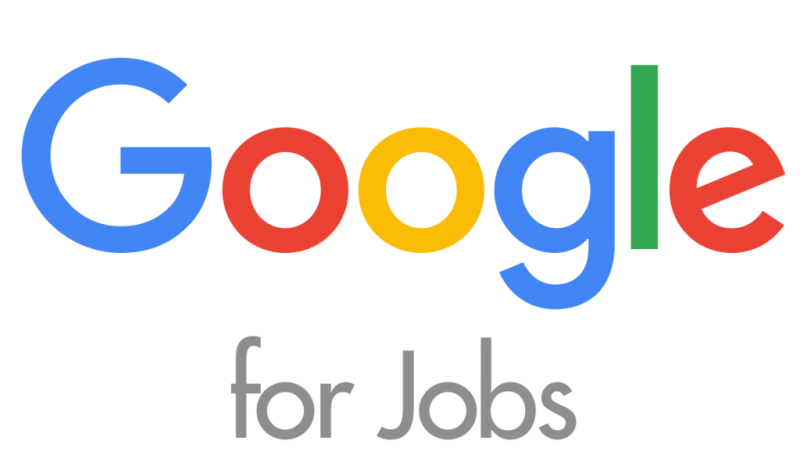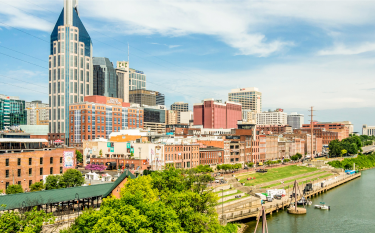 About Us
Founded in 2010 and re-launched in 2021, Urology Job Search is a Urologist-run job board with the goal of being the #1 source for urologists looking for a new opportunity, and residents/fellows looking for their first job.
Who are we
Urology Job Search, LLC was founded by Ian Thompson III and Chadwick Wood in mid-2010, while Ian was a urology resident at Vanderbilt University Medical Center.
During his research rotation, working out of the resident work room, Ian couldn't help but notice the overflowing resident mailboxes stuffed mostly with postcards about urology jobs.  Recognizing the reality of the supply-demand curve of the urology workforce, as well as the annoying tactics of contingency third-party recruiters, Ian and Chad set out to create a niche job board to help connect employers with urology job seekers in the most efficient and cost-effective manner.
Over the years, this job board has helped connect urologists with good job opportunities.
In 2021, Urology Job Search underwent a redesign and upgrade of the site.  We have added additional team members, including Rachel Lucy, who works as a project manager and business development associate.
Our goal at Urology Job Search is to help connect employers (hospitals/practices) directly with urologists and urology residents/fellows that are looking for new work opportunities.
Trusted by Healthcare Organizations such as





Connecting Urologists, Residents, and Fellows with Job Opportunities