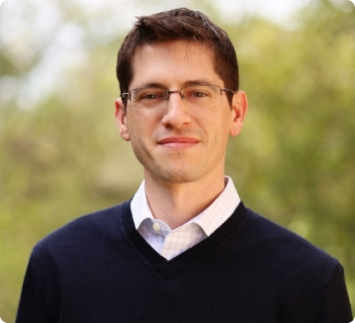 Ian M. Thompson
MD, MBA
Ian Thompson, III has called San Antonio home for most of his life. A third-generation urologist, he completed his undergraduate studies at Texas A&M University and then returned to San Antonio for medical school at UTHSCSA.
He completed his general surgery and urologic surgery training at Vanderbilt University in Nashville, TN and then returned to San Antonio to complete a fellowship in urologic oncology at UTHSCSA.
He then took a faculty position at UTHSCSA as Assistant Professor in Urologic Oncology. During his time at UTHSCSA, he completed his MBA at University of Texas San Antonio.
After serving on faculty for over 2 years, Dr. Thompson left academics to take a job as hospital CMO with Christus Health and at the same time opened his private practice, Texas Urology Group, PA.
Dr. Thompson's primary focus in his practice is on providing compassionate, quality care to all of his patients. In addition to his clinical and administrative duties, Ian continues to engage in clinical research.  In 2019, Ian founded UrologyLocums.com, a urology-specific locums company, providing urologists with unique working opportunities around the country.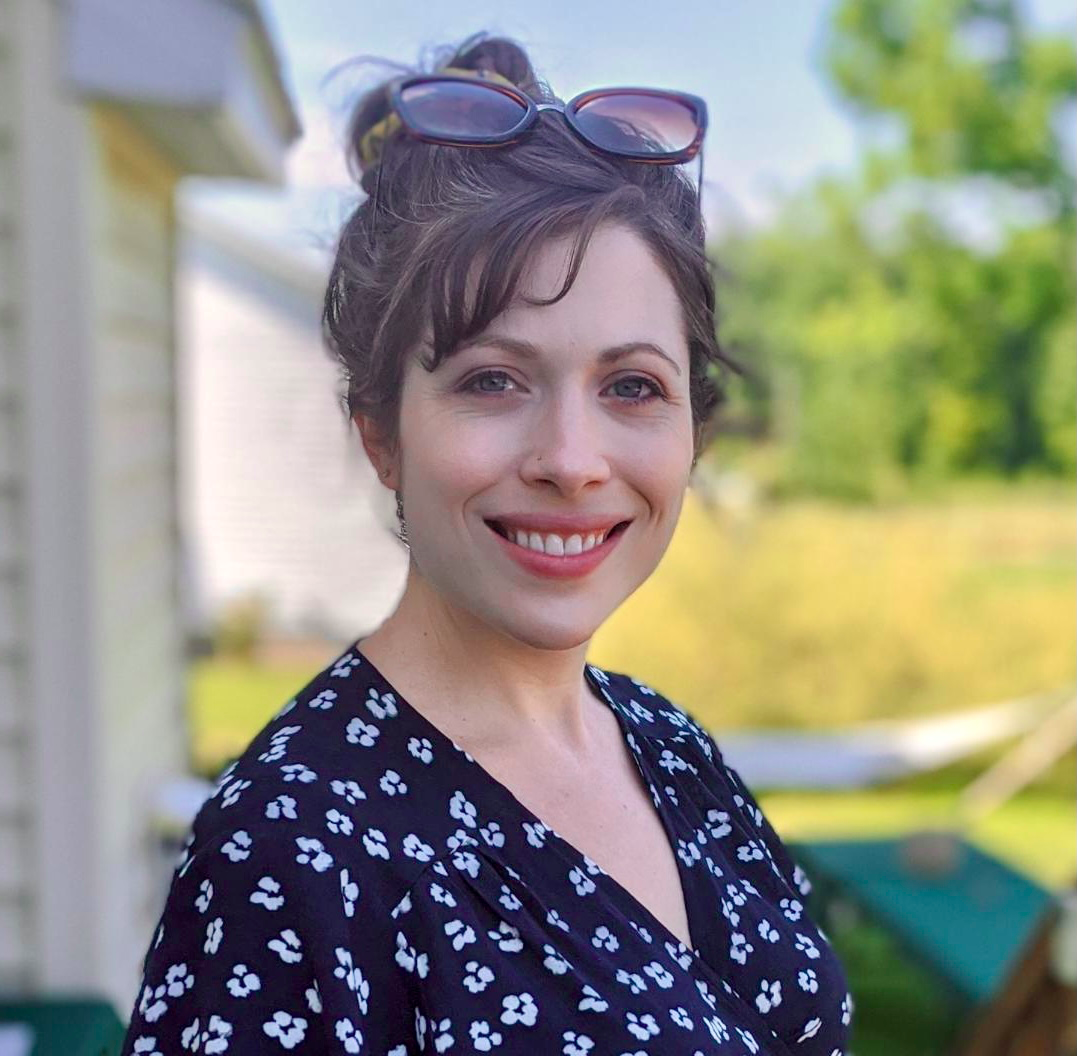 Rachel Lucy
MS, RN
Rachel is a registered nurse who also has professional experience in digital marketing, project management, and workforce development.
Rachel has undergraduate degrees in psychology from the University of Virginia and nursing from Virginia Commonwealth University, as well as a graduate business degree in Marketing and Management from UVA's McIntire School of Commerce. She worked for several years as a Market Research Specialist at Year Up in Boston, a workforce development non-profit, training and placing underserved urban youth into corporate careers at companies such as Microsoft, Facebook, PayPal, and Bank of America. Rachel then worked as an account manager for 3Q digital, a digital advertising agency based in the Bay Area. After finishing an accelerated 2nd degree nursing program, she worked as a Registered Nurse on an inpatient surgery unit, often caring for urology patients alongside her husband, Theo, who is a urology resident.
In her free time, Rachel enjoys spending time with her husband and daughter, painting, traveling and volunteering.
Connecting Urologists, Residents, and Fellows with Job Opportunities