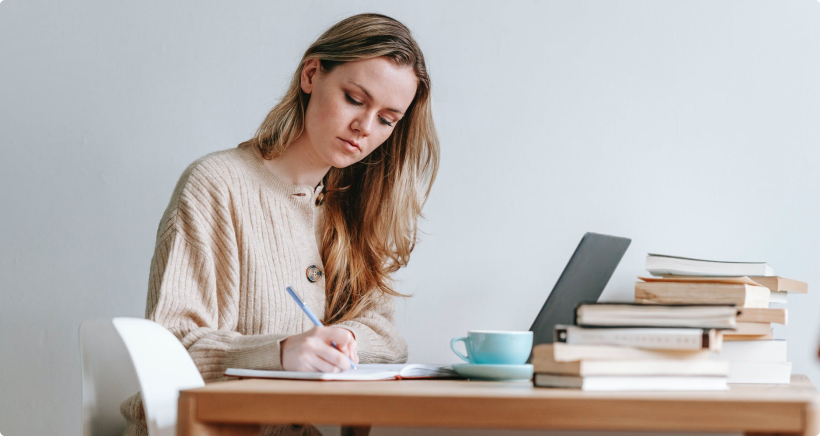 By Lauren Law, Financial Advisor at Larson Financial Group It's that time of year, when many doctors finishing their residency/fellowship programs are receiving formal offers from groups that they are looking to join. I see time and time again, physicians receiving an offer, promptly finding an attorney to review the offer, spending hundreds of dollars only to be sure the contract is legally enforceable. This is a crucial step before signing your name to a contract, and one I always recommend my clients employ, but perhaps a more crucial step early on is often missed – a financial review of the offer. Are you going to be fairly compensated for the work you will be doing, and does the group have fair expectations laid out for you? This is where I focus my efforts when reviewing offers with the physicians I work with before we ever go to an attorney for a legal review. So first off, how do you decide if compensation is fair? My first step is to go to data published annually by the Medical Group Management Association (MGMA) and see what the national averages are for a given specialty. For urologist specifically coming out of residency in 2011 (the most recent data available), median compensation was $295,000. So I want to see total compensation falling close to that number. My next question is, what is the metric used to justify the compensation? Said another way, how hard do they want you to work for the salary? This question can be answered one of two ways, depending on whether you are looking at an academic/hospital –based position, or a private practice job. Academic/hospital-based jobs are going to set RVU metrics, whereas private practices are going to set their metrics based on your collections. If your compensation is going to be in the 50th percentile of the MGMA, I want to see your RVU requirement in the 50th percentile as well (or same goes for collections). Believe it or not, I've had clients chomping at the bit to sign offers that compensate them in the 50th percentile, but the RVU expectation is set near the 75th percentile! Definitely something to be negotiated – you need to be paid more as you are doing more work! In that scenario, I work with the physician to draft a counterproposal that sets up a bonus structure corroborated by the data. There are other key points I always want to see addressed in a contract:
Signing bonus/moving allowance – there is data on these as well, and I like to see them included, especially if your initial salary offer is falling short of the MGMA median.
Income for outside services – if you are doing some expert witness testimony, speaking for drug companies, etc, on the side, I want the contract to say that income belongs to you and not the group.
Non-compete – statistics show that nearly 50% of new physicians don't make it past 2 years in their first job. If this is you, what kind of restrictions are you subject to? I don't like to see non-compete clauses that force you to pick up and move your family if things don't work out, and there are several alternatives we can propose to the group to lessen this burden.
Tail coverage – will this be required, and if so, will you be paying for it or will the group help you cover this bill? If you are going to be responsible, definitely ask what you can expect the premium to be. We want to have that knowledge on the front end.
I usually encourage physicians to pick a couple of "sticking points" that are the bottom line what you need to have changed in order to sign the contract. You can ask for more from the group, but at the end of the day we will consider it a victory if the group will meet us in the middle on those sticking points. They are different for everyone, and the goal is not always to get top dollar compensation. Having worked with many physicians negotiating contracts over the last few years, I have noticed that sometimes work/life balance comes into play. What are your long-term goals, lifestyle expectations, and obligations? What salary do you require in order to meet that standard? In that case, we may be working to set reasonable work goals so you are guaranteed that salary and then have the freedom to do what you wish outside of work. The first step going into deciding what job to take is deciding what you want your life to look like, then let's work to negotiate an offer that allows you to live that life you've worked so hard to realize.
Advisory Services offered through Larson Financial Group, LLC, a Registered Investment Advisor. Securities offered through Larson Financial Securities, LLC, Member FINRA/SIPC.