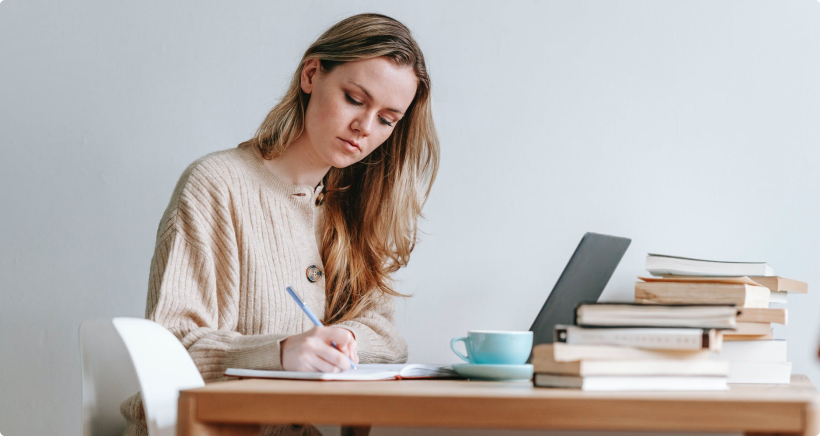 I attended the Joint Advocacy Conference in Washington, D.C. last month and it was a great experience. I highly recommend attending this conference for any resident, fellow, or practicing urologist who wants to learn more about health policy and specifically how it affects our profession. Unfortunately, we spend so much of our time in training and then in taking care of our patients that we often don't spend any time advocating for our profession and our patients.
So much of how we do our job as urologists is influenced in some way by decisions that are made by the federal government. The only way we'll be heard is if we participate and advocate.
The Joint Advocacy Conference is sponsored by the AACU, AUA, LUGPA, and UroPAC. UroPAC is the only urology-only political action committee. It has made great advancements in promoting the causes important to Urologists on Capitol Hill. This was made apparent simply by the number of U.S. Representatives and Senators we had come and speak to us during the 3-day meeting.
The first day of the meeting included a very interesting presentation by Dr. Raj Pruthi of UNC on the current and projected status of the Urology workforce in the United States. Essentially, it is thought that we will have only half the number of Urologists needed in 2020. The prospect for augmenting the number of Urologists we train is bleak given the anticipated cuts to GME funding.
The third day of the meeting was spent going to Capitol Hill to meet with legislators and their staff. Among the issues we had been prepared to discuss, the GME funding ask was certainly the easiest to discuss with the legislative aides, especially since we had strong supportive stats, courtesy of Dr. Pruthi's presenation. We all practice evidence-based medicine and now it is our time to start helping Washington practice evidence-based policy. Dr. Pruthi presented very interesting data and I hope it is published somewhere soon for everyone to read. Luckily, the word is getting out. Here is the recent AUA Health Policy brief re: a recent Roundtable convened by the Alliance of Specialty Medicine on funding for GME.
I hope to see you next year at the Joint Advocacy Conference in D.C.!